There are 62 National Parks in the U.S., and these natural paradises encompass a diverse range of climates, geological marvels, and historic monuments.
Traveling by RV is one of the best ways to visit the National Parks, since you can often stay within or very near the park in designated campgrounds.
According to KOA, about 40% of all RV campers stay in state or National Parks when camping, instead of private campgrounds.
However, not all National Parks allow RVs, and some have rough roads or lack the facilities to accommodate large motorhomes or long trailer campers.
What is the best RV Length for Fitting into National Parks?
It's best to have an RV or trailer that measures between 25 and 30 feet in length for camping in the national parks. However, there are a lot of National Park campgrounds that can comfortably accommodate longer RVs – even ones that are more than 40 feet long. So it's best to have a motorhome or trailer-plus-towing-vehicle that measures under 30 feet to be safe. Always call the park office before reserving your campsite to make sure your RV will fit.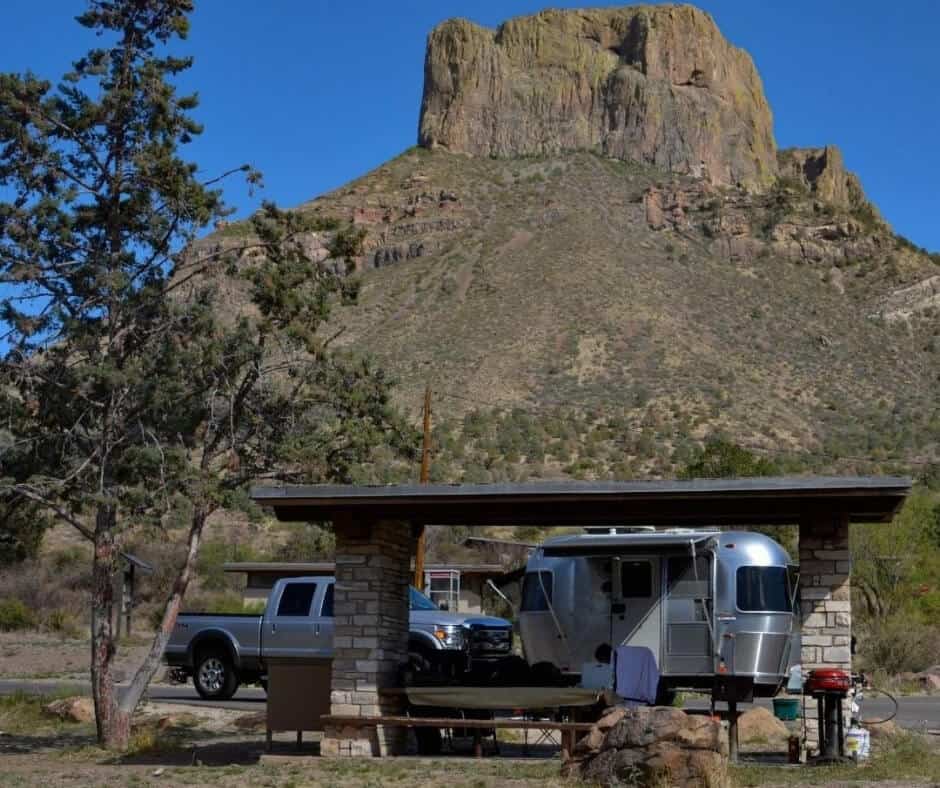 If you are traveling with a towed vehicle such as a trailer or fifth wheel, it's important to keep in mind that the maximum length allowed in most National Parks includes the camper itself and the truck or SUV you're towing it with.
Unless you're traveling in a motorhome without a second vehicle, your trailer will need to be about 10 feet under the length restriction to fit in your campsite along with the towing vehicle.
In this article, I have compiled a list of the most popular National Parks (with links) to provide a look at each campground's vehicle length limits at-a-glance.
You can also get an idea for whether there are hookups or a dump station available at the campgrounds, and know whether you'll need a reservation for a campsite or if they are first come, first served (FCFS).
FAQs About RVs and Camping in the National Parks
When you're considering camping in the National Parks with an RV or trailer, there are some common questions that you may be asking.
Are There Any State Regulations About RV Length I Should Know?
Although the National Parks are federally-operated property, they need to adhere to state guidelines and restrictions for the state in which the park itself is located.
Each state has its own regulations about the maximum allowable length of RVs. Keep in mind that some states refer to these vehicles differently, such as RV, motorhome, private motorcoach, house car, or even just 'vehicle'.
In general, states parks commonly set the length restriction for an RV at 45 feet. Some states allow longer campers, including Florida (50 feet), Montana (55 feet), North Dakota (50 feet), Washington (46 feet), and Wyoming (60 feet). New Jersey has a lower maximum length allowance, at 40 feet.
Additionally, most states restrict the width of the vehicle to eight feet, including:
Alabama
Arizona
Georgia
Illinois
Kentucky
Louisiana
Michigan
Missouri
New Hampshire
New Jersey
New Mexico
New York
Oklahoma
Tennessee
Washington D.C.
Finally, you should keep your vehicle's overall weight in mind as well. In some states, you'll be required to have a Commercial Driver's License (CDL) if your RV's weight exceeds 26,000 pounds.
However, with the average length restriction in most National Parks being between 25 and 30 feet, you most likely will not surpass this weight and therefore you should be fine with a standard Driver's License when operating your RV.
Do the National Parks Allow Class A RVs and Fifth Wheels?
In addition to length, it's important to consider the type of RV you're driving, since some models are larger (and longer) than others.
For example, Class A RVs are generally 30 feet or longer, and while they offer more luxury for living on the road full-time, they might not fit into many National Park campgrounds.
Fifth wheels are the largest towable trailer campers available, and are often longer and heavier than standard campers.
Additionally, you must consider the total length of the trailer and your towing vehicle to fall within the length restrictions of states and National Park campgrounds, which might make an RV (with inclusive driving cab) preferable.
Keep in mind that many National Parks can accommodate RVs and trailers (with towing vehicles) up to 40 feet in total length, but there are also several where the length restrictions are much shorter (around 20 feet).
So, for ease of getting around and camping in the National Parks, smaller is better and you'll be safer staying away from Class A motorhomes and fifth wheel campers.
what is the maximum length of rv allowed in national parks?
While the general average length of RVs allowed in most National Parks is between 25 and 30 feet, the overall average maximum length according to the U.S. National Parks Travel Guide is 27 feet.
However, there are a lot of National Park campgrounds that can comfortably accommodate longer RVs – even ones that are more than 40 feet long.
Always remember that for trailers, the total length must include the trailer itself and the truck or SUV that you're towing it with.
Campground RV Length Restrictions In The National Parks
Most National Parks that have campgrounds allow RVs and campers, but some are tent-only.
The following guide lists only those campgrounds in the National Parks that allow RVs and trailers.
However, there are often private campgrounds near the National Parks that can accommodate RVs and sometimes have more amenities (i.e. full hookups) if you are looking for a more comfortable, fully-equipped stay near the National Parks.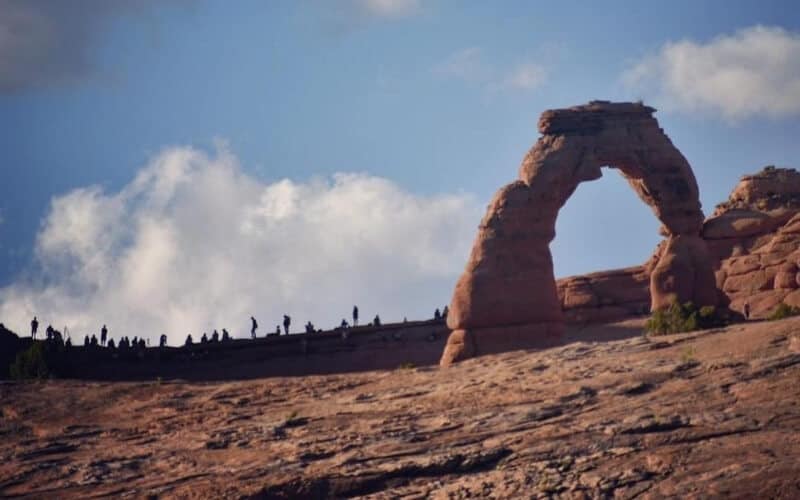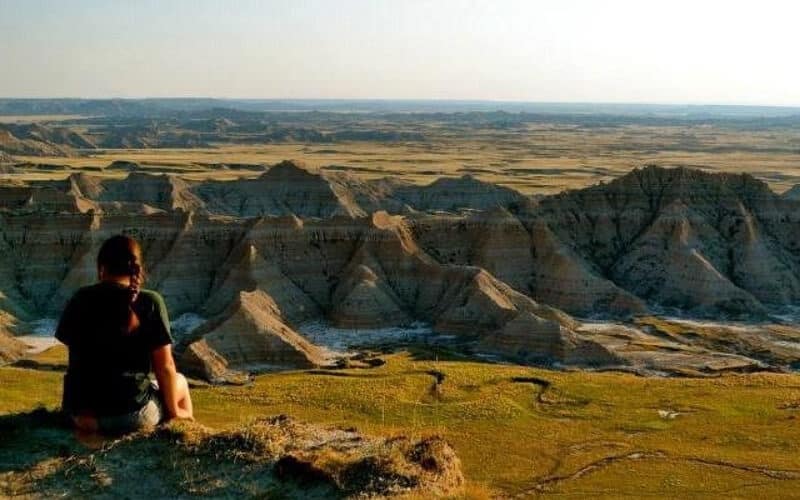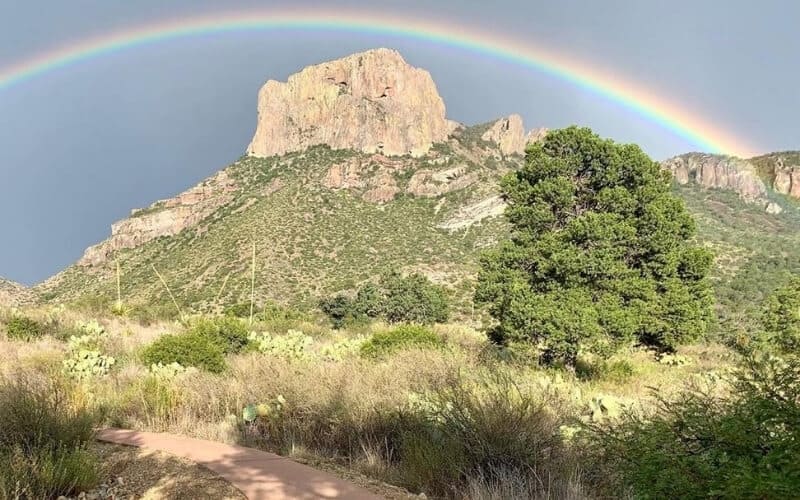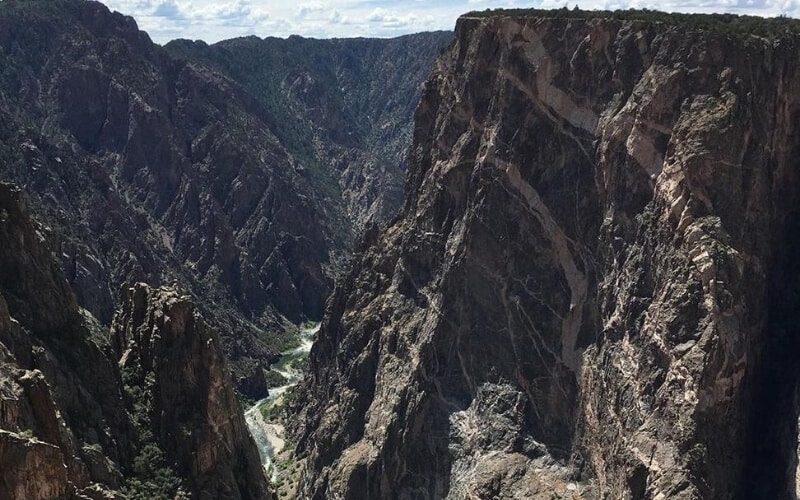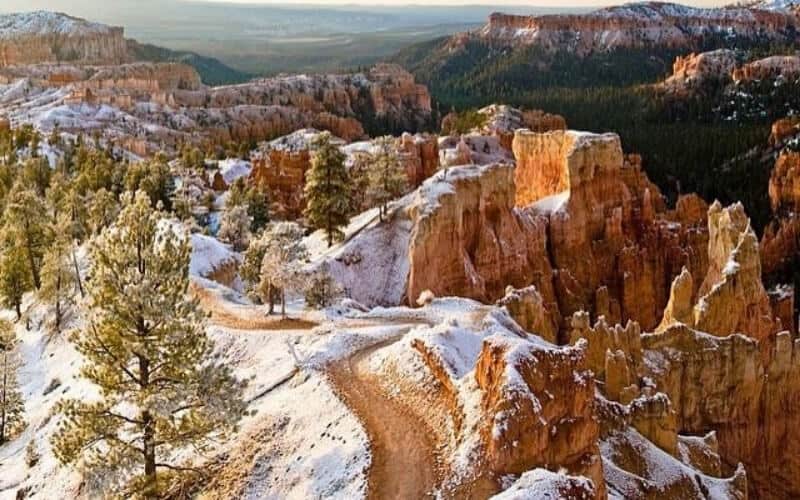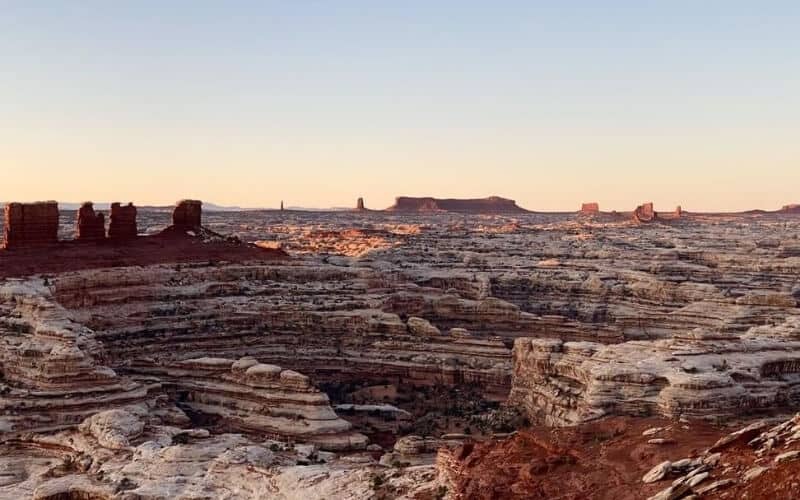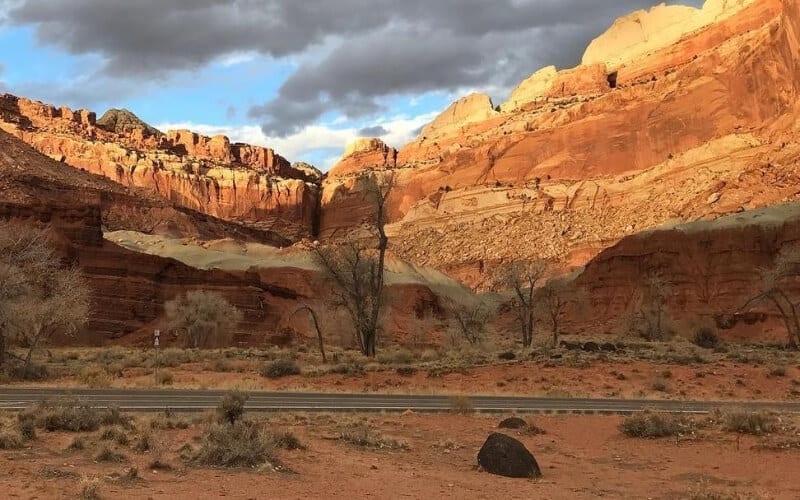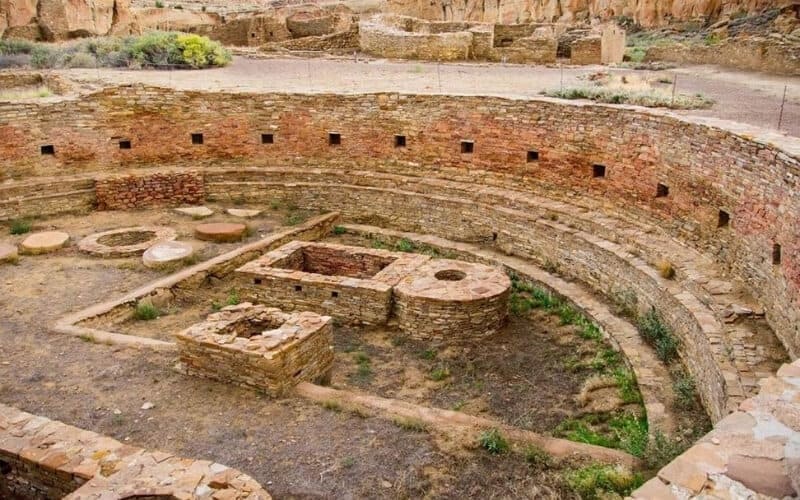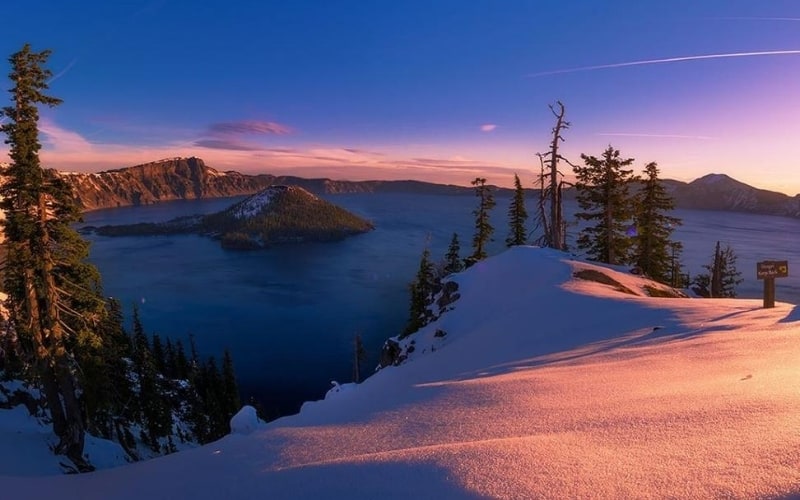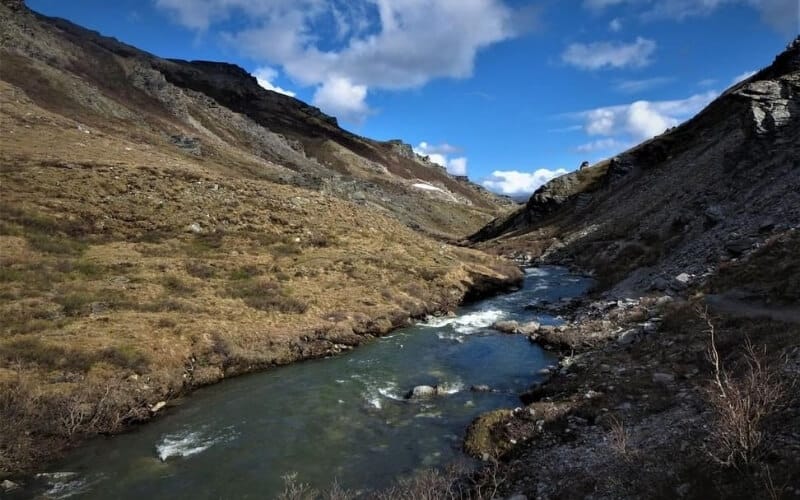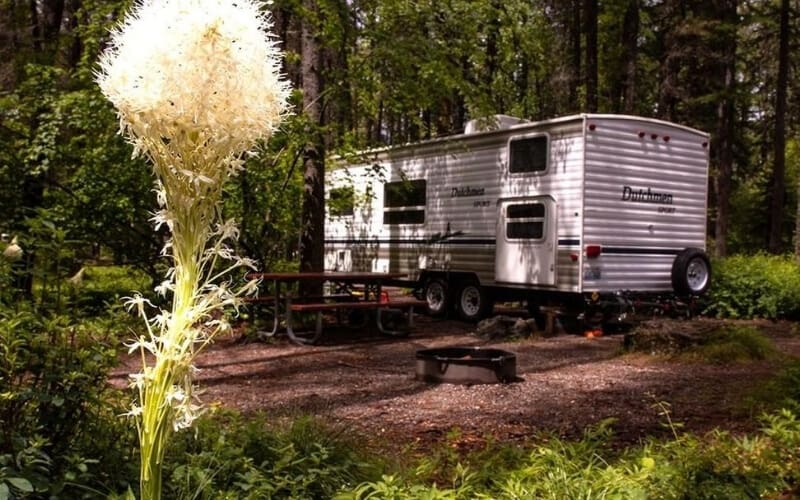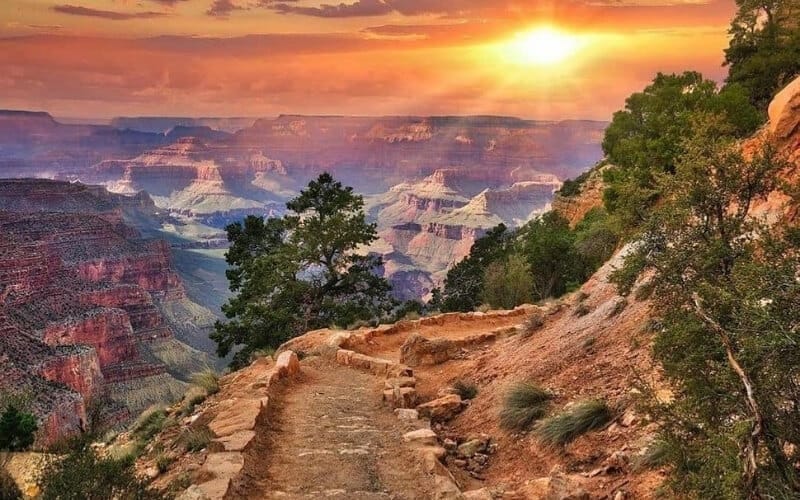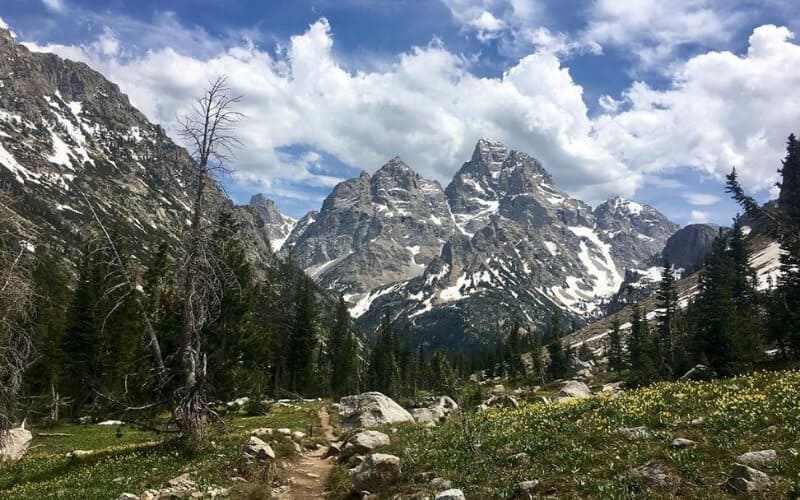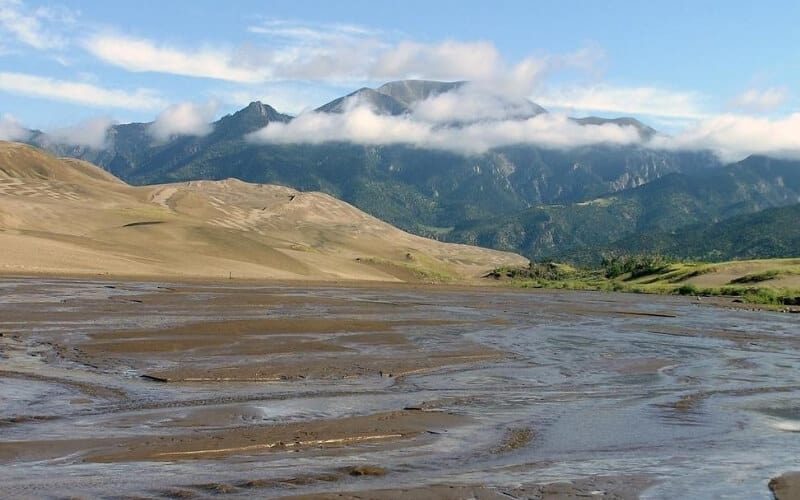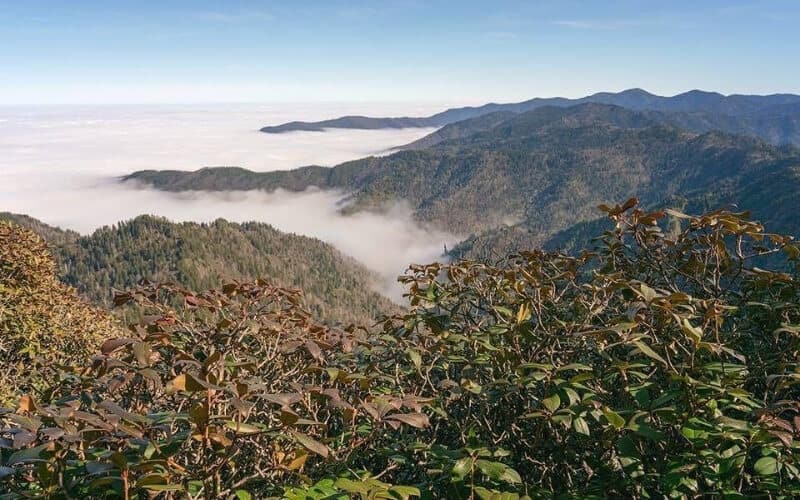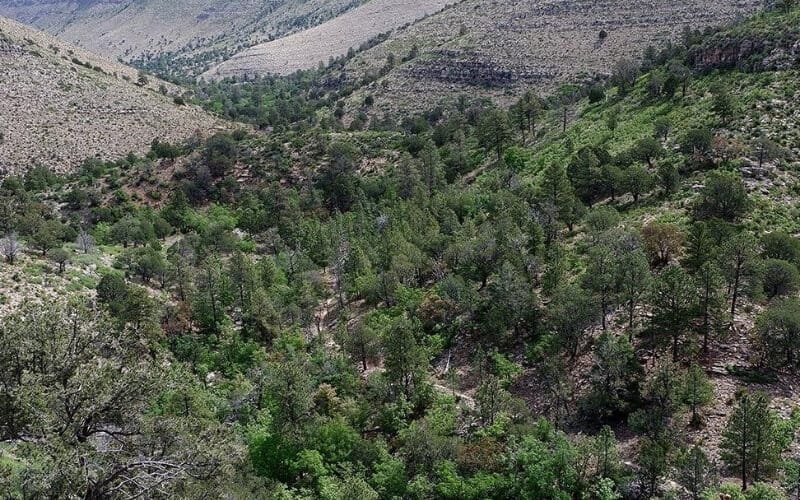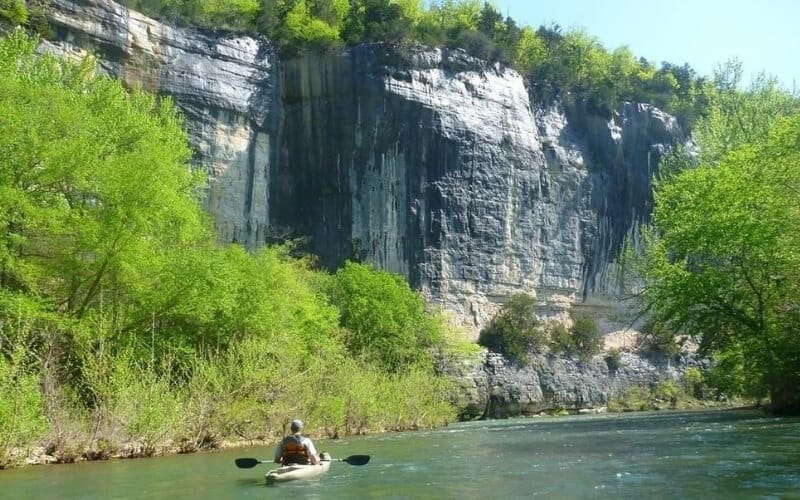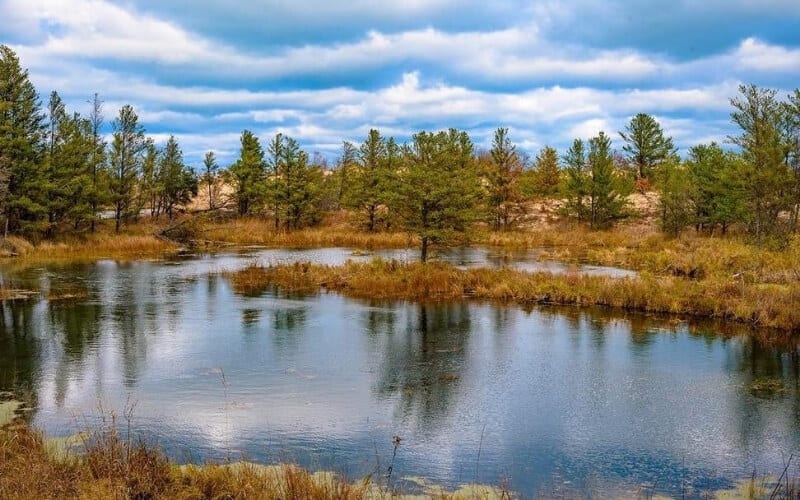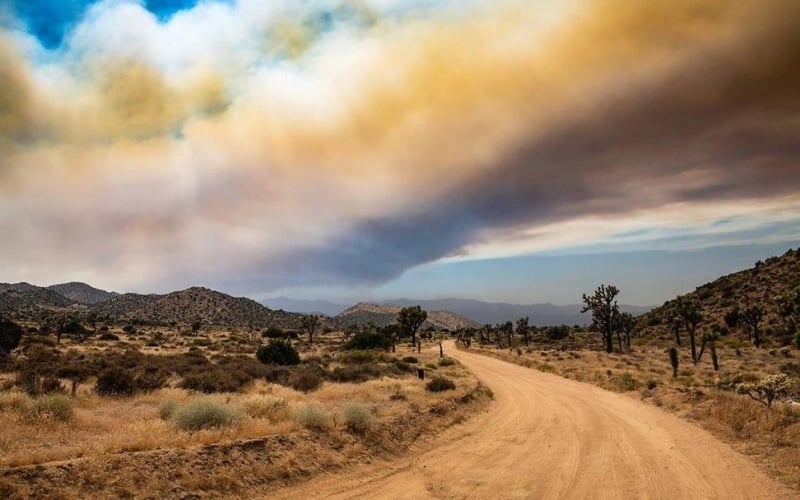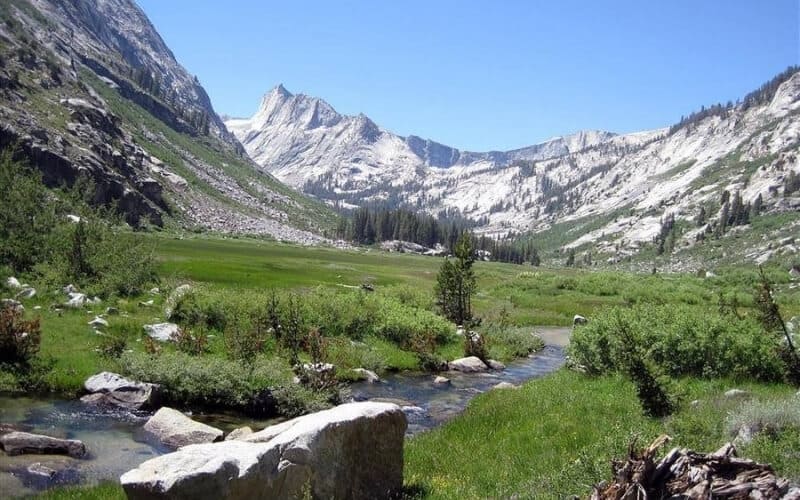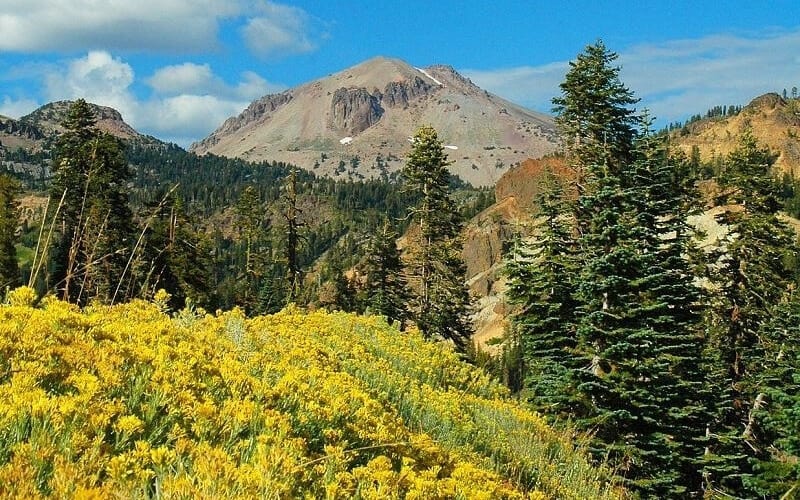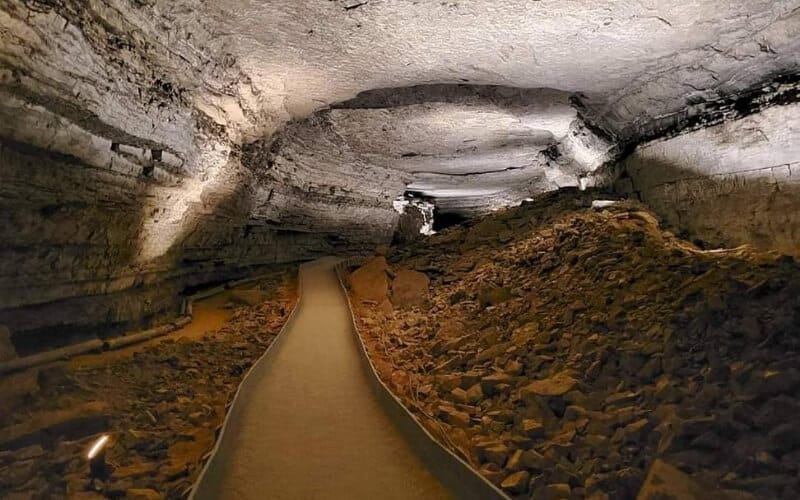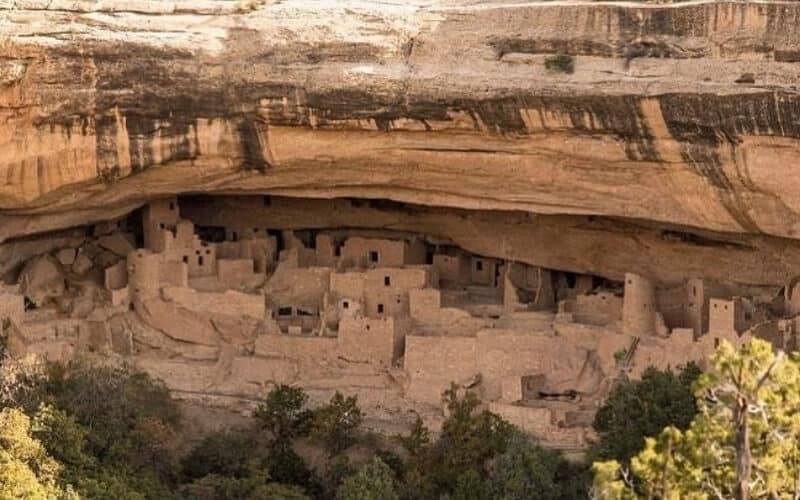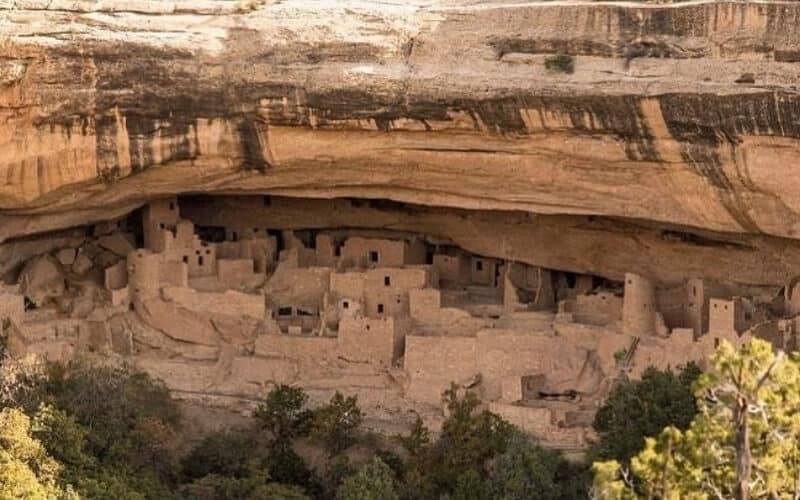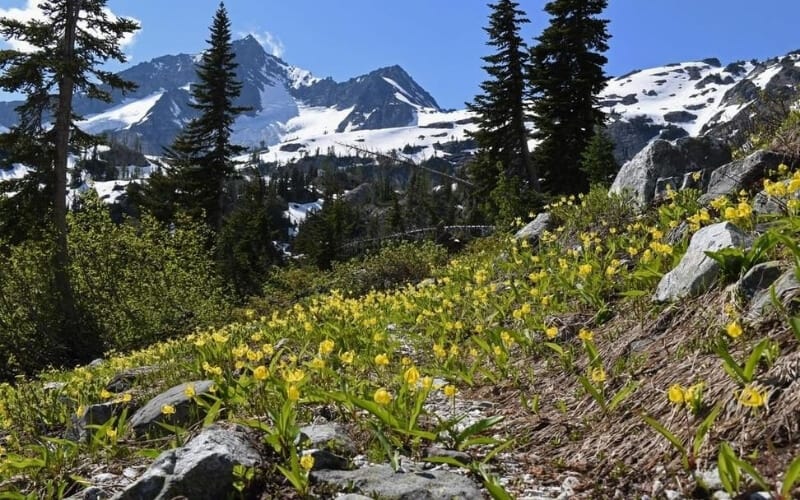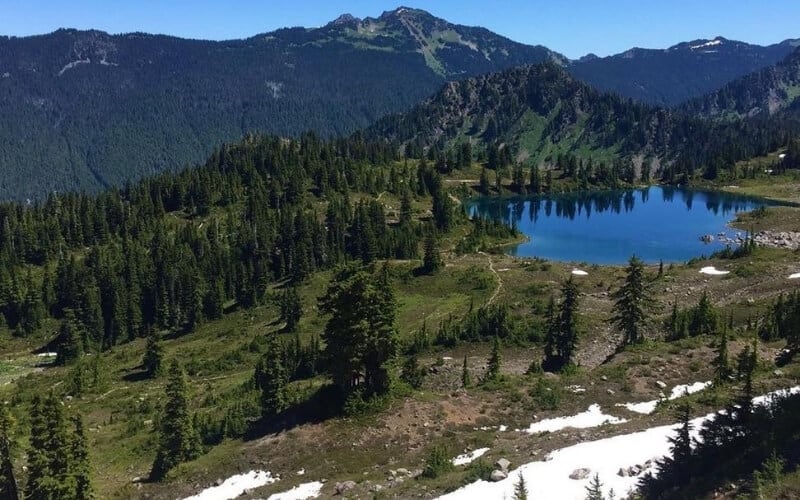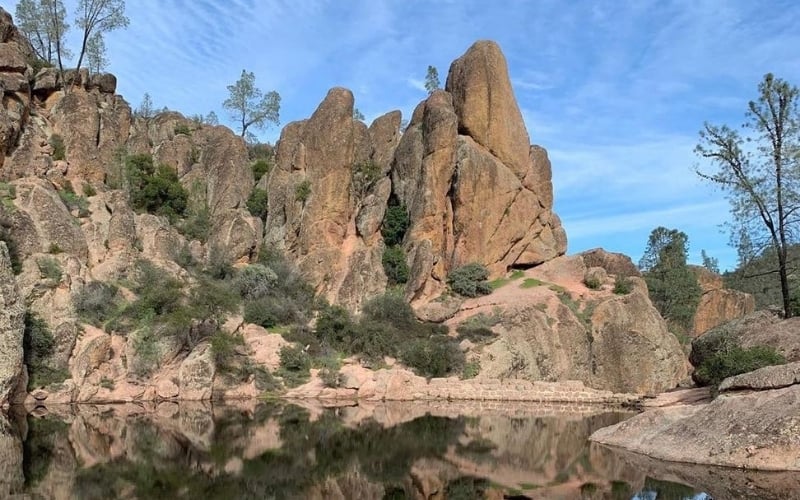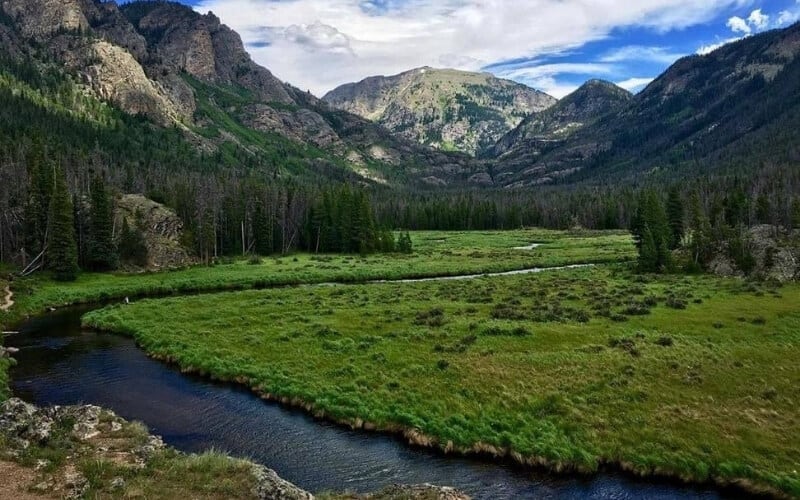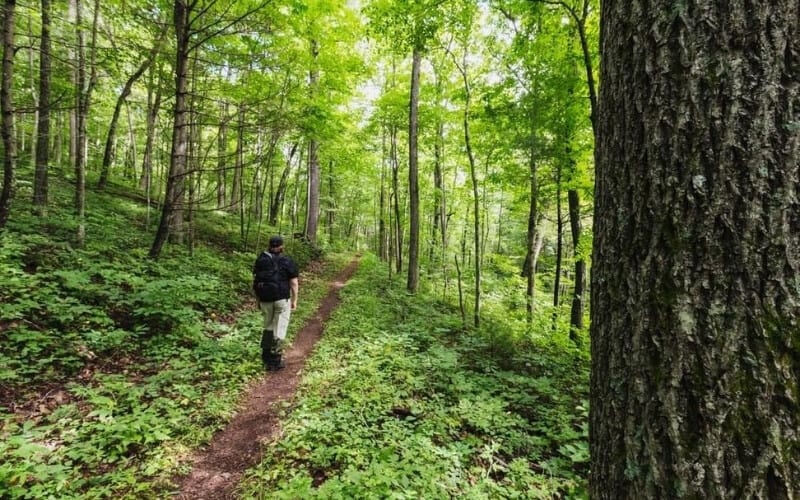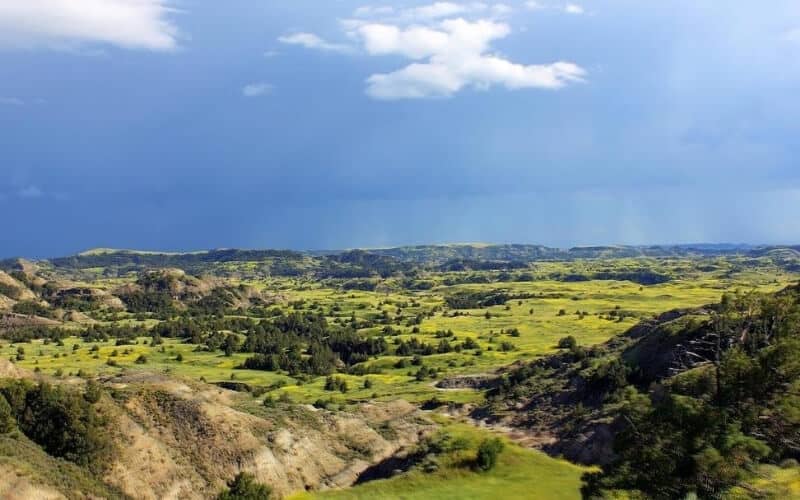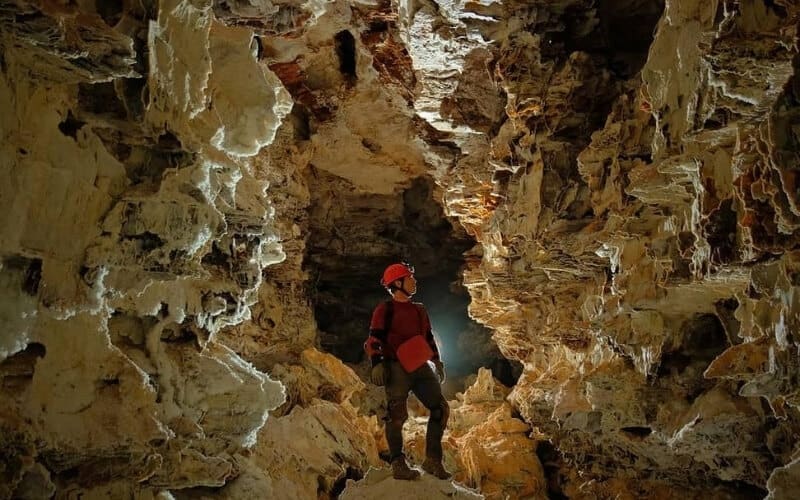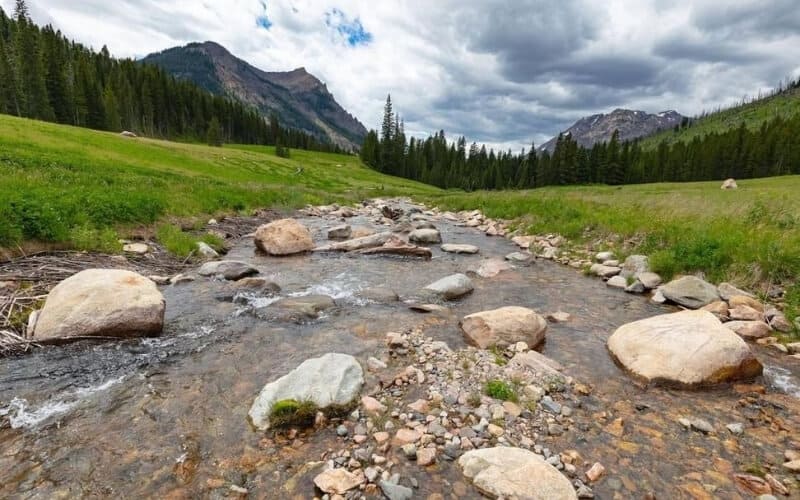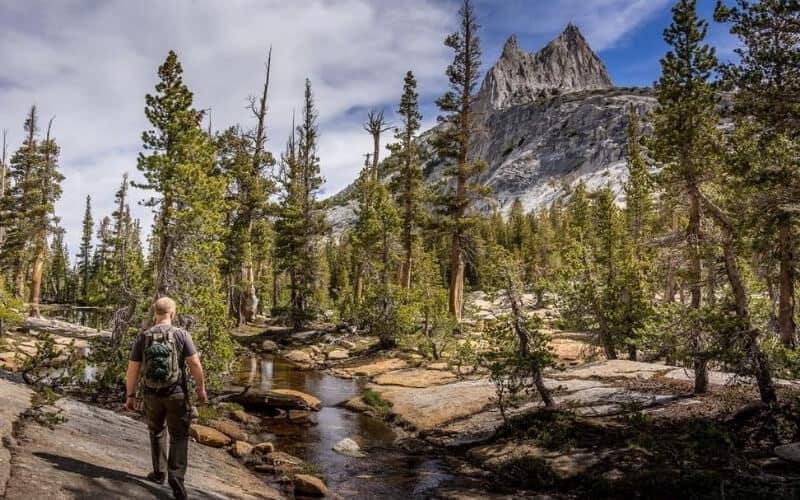 How to Find the Maximum Length for RVs at National Parks
While this article and the tables included here should help provide estimates of the maximum length of RVs and campers allowed in each National Park campground listed, you should always double check with the campground before making your reservation.
Sometimes, the camper length limit posted on the National Park's website may be inaccurate, or sites that accommodate longer RVs might not be available.
Your best bet to ensure your RV can fit in your campsite is to call the park and speak directly with a ranger or staff member who can confirm the details of your campsite.
Additionally, even if there is an RV length limit, sometimes there will be sites that can accommodate and allow for longer RVs and campers.
The park ranger can also tell you about other information that might not be posted on the website, such as if the campground facilities will be unavailable during your trip due to renovations or repairs, or if they've recently added hookups to some sites that didn't previously have them.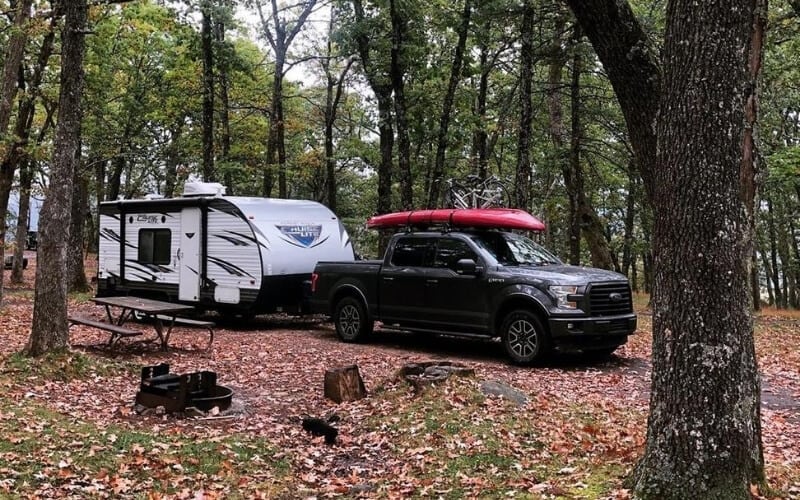 How to Measure Your RV or Trailer for National Park Campgrounds
Once you know the length limits for the National Park campground you intend to visit, it's time to measure your camper to make sure that it will fit.
Start by referring to your owner's manual or the RV manufacturer's website to find the stated length.
This is usually bumper to bumper on an RV, or hitch to bumper on a trailer or fifth wheel.
Be sure to measure it yourself, though, especially if you have added storage boxes or other gear that you have loaded on to either end of your vehicle.
It's also a good rule of thumb to add a foot or two to your size just in case, to make sure you'll have plenty of room to maneuver in your campsite.
However, if you have a longer camper, you might not want to do this, since it could rank your vehicle outside of the limit in some campgrounds.
Amenities at National Park Campgrounds
As you'll probably note from this guide, most National Park campgrounds don't have hookups for water and electricity, and are dry-camping, only.
Others have bathroom facilities with flush toilets, but no showers. However, there are some campgrounds with everything including hookups, dump stations, restroom and shower facilities, and even a camp store where you can buy firewood, ice, and other camping necessities.
While it may be a bit of an inconvenience to camp without hookups, keep in mind that the whole point of the National Parks is to maintain the natural, rugged beauty of our park spaces.
By digging up the camp areas to provide sewer, water and electrical hookups and facilities, the parks system would be counterproductive to that goal.
Like with the RV length limits, it always pays to call the park campground ahead of booking or arriving for your stay so that you can be fully prepared.
In addition, the campground may have sites with full hookups available later or earlier in the season, which are normally used by camp hosts that have left or haven't arrived yet.
The park rangers can help you find the best spot for your needs, based on what's actually available.
Summarizing RV Lengths for National Park Camping
Generally speaking, your RV or camper should be between 25 and 30 feet, maximum, to be sure you can fit into National Park campground sites and maneuver around the campground with ease.
However, some National Parks can accommodate longer or larger RVs and campers, but campsites for bigger vehicles may be limited or unavailable.
It's important to call the park before you book your site to make sure you'll fit and still have plenty of room to enjoy your campsite.